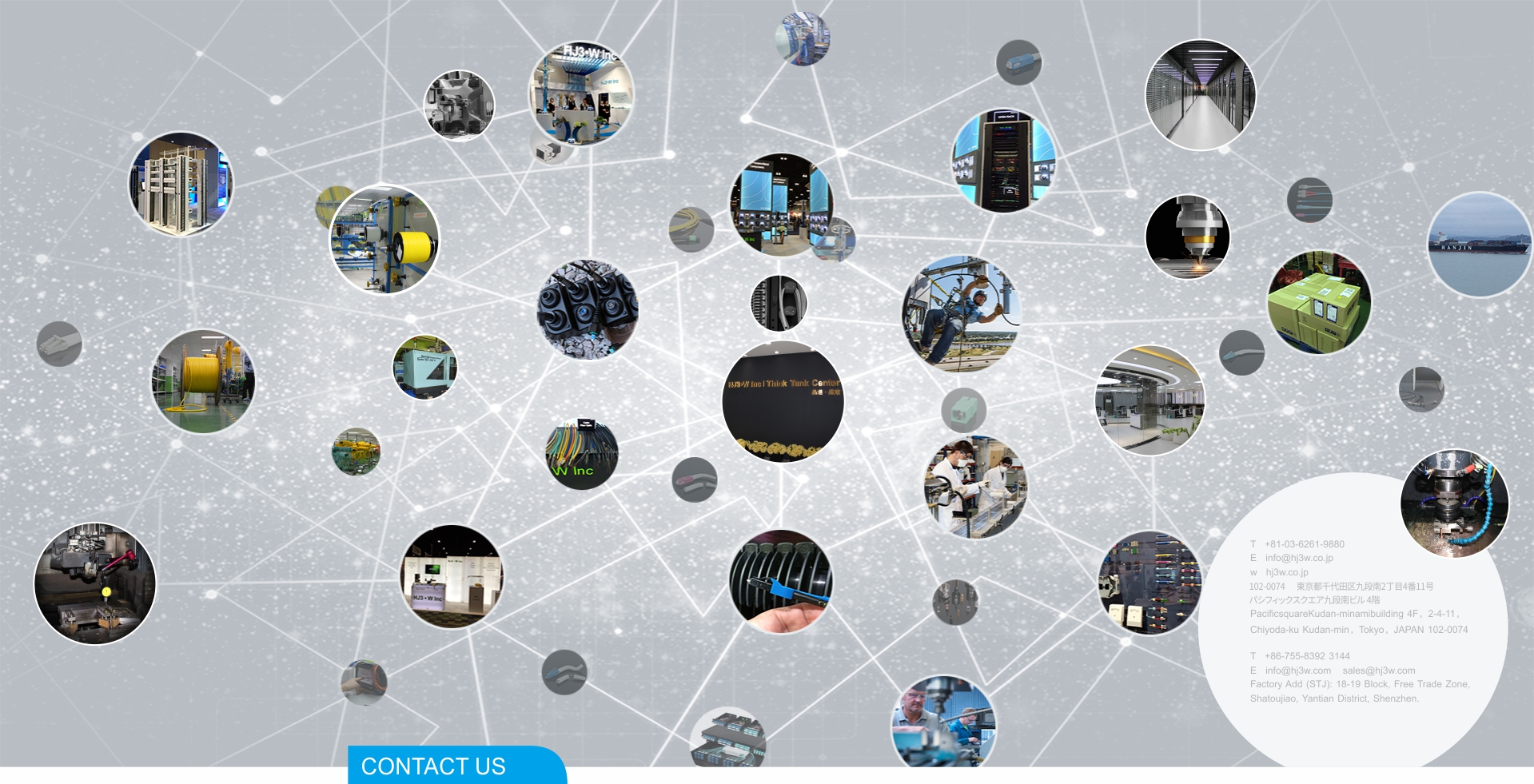 Thank you for visiting The HJ3·W Inc Web site. We do welcome your comments about our site, as they help us in identifying new areas of interest for future content.
No matter in any place, any time, you need our help, Please contact us.
We are always ready and waiting for your needs and inquiries.
Thanks again for following me through the journey of HJ3·W Inc.


Mailing Addresses and Switchboard Information

T +81-03-6261-9880
E info@hj3w.com info@hj3w.co.jp
102-0074 東京都千代田区九段南2丁目4番11号パシフィックスクエア九段南ビル 4階
PacificsquareKudan-minamibuilding 4F,2-4-11,Chiyoda-ku Kudan-min,Tokyo,JAPAN
T +86-755-8392 3144
Factory Add (STJ): 18-19 Block, Free Trade Zone, Shatoujiao, Yantian District, Shenzhen.